Clean, Safe, and Open for Business—Please don't delay your care.
A mask, covering your nose and mouth, must be worn whenever you are in any Stern location. Each patient is allowed one guest over the age of 16 to accompany them. No one under the age of 16 is currently allowed in any Stern office.
The staff at Stern is fully vaccinated.
We have carefully cleaned and disinfected all patient areas and will continue to do so before and after each patient encounter. Stern Cardiovascular is a safe place to come for your appointments and testing. As you enter our buildings, you will be asked about exposure to Covid-19. We are encouraging people across the country to get vaccinated and continue to practice safe measures to stop the spread of COVID-19.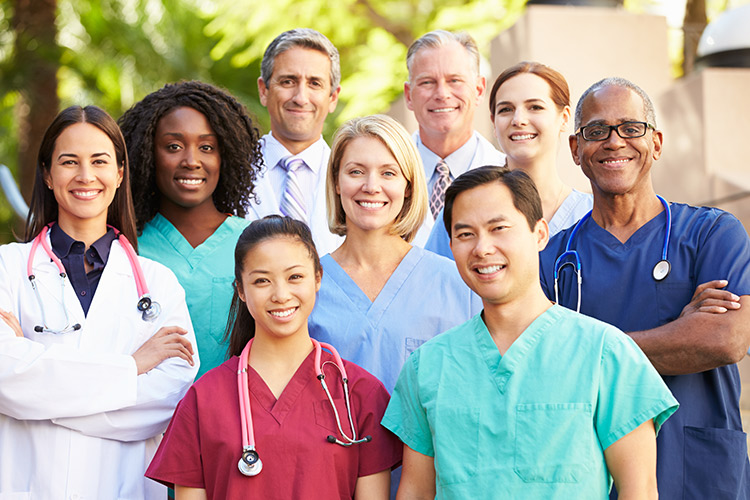 We are dedicated to exceptional patient care and offer a variety of Medical Services to meet your needs.
News
Selected to perform clinical research on the newest heart medicines and medical devices by many top companies.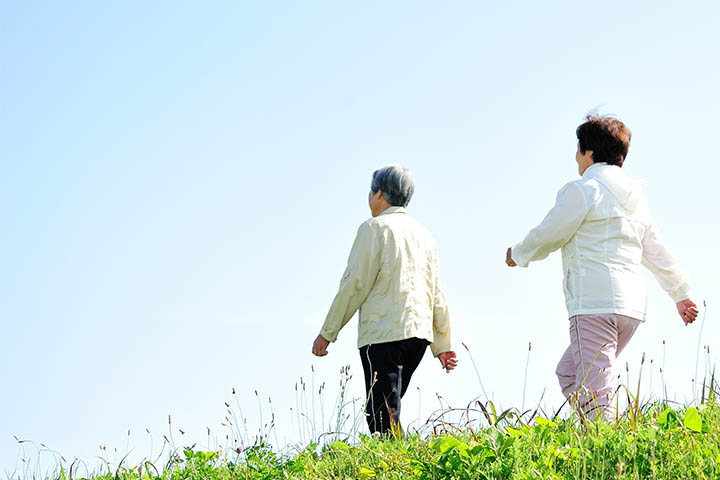 8060 Wolf River Blvd
Germantown
,
TN
38138
If you are experiencing a medical emergency or need urgent medical advice, dial 911 or go to the nearest emergency room.