Vascular Screening at Stern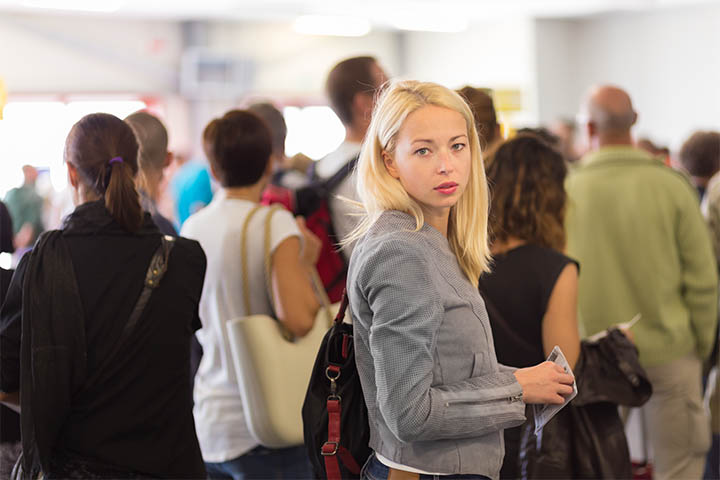 Are You at Risk?
One third of heart attacks occur with sudden death and no previous symptoms.
That's about 300,000 people per year who die without warning.
Many people think that having a heart attack, stroke or other complication of the atherosclerosis is the first sign of the disease but that's not true. Getting an evaluation early and undergoing preventive measures early, before the disease advances, could save your life. There have been many advances in preventive care that can save people at risk who have no symptoms.
Could you be one of those people?
Hardening of the Arteries (Atherosclerosis)
Hardening of the arteries begins early in life and leads to heart attacks, strokes, erectile dysfunction, and poor circulation in any part of your body
Once atherosclerosis is severe, debilitating symptoms develop. The toll on the quality of life is tremendous and the length of lifespan is significantly affected.
What makes our Screening Program the Best?
The results are interpreted by our board certified cardiologists.
You will receive a phone call if your results require immediate attention with the option to be seen by us immediately.
We will provide thorough follow up if one desires with lifelong maintenance and monitoring.
We are the only ones who offer the combination of lipid assessment, CRP level and ABI which combined are the tests that are the most predictive of a future heart attack or stroke, the #1 and #2 killers of all men and women.
What is Included in your Screening
Coronary CT calcium scan
A coronary CT calcium scan is a computed tomography scan of the heart for the assessment of severity of coronary artery disease. Specifically, it looks for calcium deposits in the coronary arteries that can narrow arteries and increase the risk of heart attack.
Electrocardiogram (EKG)
An electrocardiogram shows how fast your heart is beating, whether the rhythm of your heartbeats is steady or irregular, and the strength and timing of the electrical impulses passing through each part of your heart.
Abdominal Ultrasound
Abdominal aortic aneurysms form as a result of a weakness in the lining of the artery wall that may be detected with this ultrasound (4-hour fast required).
Blood Pressure Screening
Blood pressure is the force of blood pushing against the walls of the arteries as the heart pumps blood.
Lipid Profile and hs-CRP Hugh sensitive C-reactive protein)
These are blood tests that are markers indicating coronary risk.
Ankle Brachial Index (ABI)
An ankle brachial index compares ankle and arm blood pressure to find blocked arteries due to peripheral artery disease (PAD).
Carotid Ultrasound
Many strokes are associated with blockages in the neck arteries that may be detected with an ultrasound.
Who Should be Screened?
Anyone older than 21 years of age who has at least one of the following risk factors:
Family History of heart attack, stroke, coronary artery disease
Smokers
Diabetes Mellitus
High Blood Pressure
Abnormal Cholesterol Panels
Anyone who has known atherosclerosis and would like a second opinion about how well your risks and disease are being managed.
Anyone who has no idea what their risks are and has never been evaluated thoroughly.
Your Vascular Screening tests will be evaluated by our board certified cardiologists in our accredited labs for only $250!